Common Web Design Mistakes to Avoid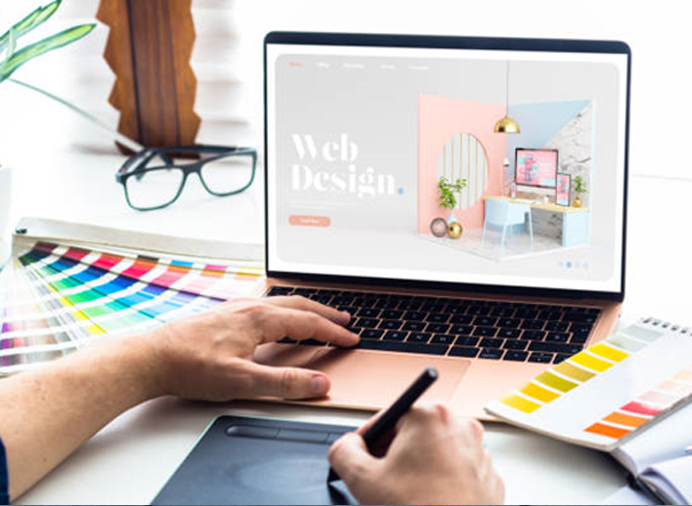 Introduction:
For businesses to succeed in the digital age, a flawless user experience for their web applications and websites is essential. However, there are certain mistakes that website developers can make which can lead to adverse effects on user experience, undermining the brand's perception while having ROI diminishing consequences. Therefore, it is important for companies to familiarize themselves with common design errors so they may avoid them altogether. In this article, we will explore several of these missteps so you know exactly how not to do web design when striving for an optimal UX.
Avoiding a Mobile-First Design:
Our daily lives are now completely dependent on mobile technology. According to recently released statistics, mobile devices account for nearly 59% of all web traffic. This is projected to increase even higher to 7.26 billion active mobile devices globally by 2022. Additionally, 40% of online shoppers are willing to switch and go with a competitor if their experience on the website isn't optimized for mobiles. These stats clearly showcase why having a mobile-first mindset when it comes to designing products or services is vitally important for businesses today that want to stay competitive in the market.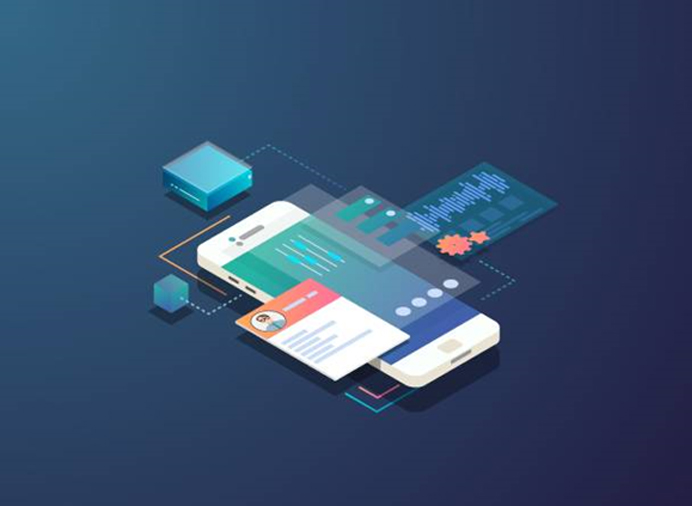 Statistics show mobile devices are the primary choice for users looking to search online for businesses or services. This indicates that having a website optimized for mobile use is critical for any business owner looking to optimize their conversion rates and reach global audiences. A truly effective digital experience requires creating a responsive website that can accommodate any type of device, making sure no one misses out on your offerings.
Slow Loading Web Pages:
Mobile users are accustomed to websites loading at lightning speeds, thanks to the prevalence of high-speed internet and daily exposure to social media, emails, and search engines. Research shows that if a website takes more than 2-3 seconds to load, they're likely going to abandon it altogether. Moreover, even a 1-second delay in page response can contribute significantly reduce conversions by 7%. This demonstrates how having a slow-loading website is not only among the most common web design errors, but also directly converts into serious SEO and CRO issues.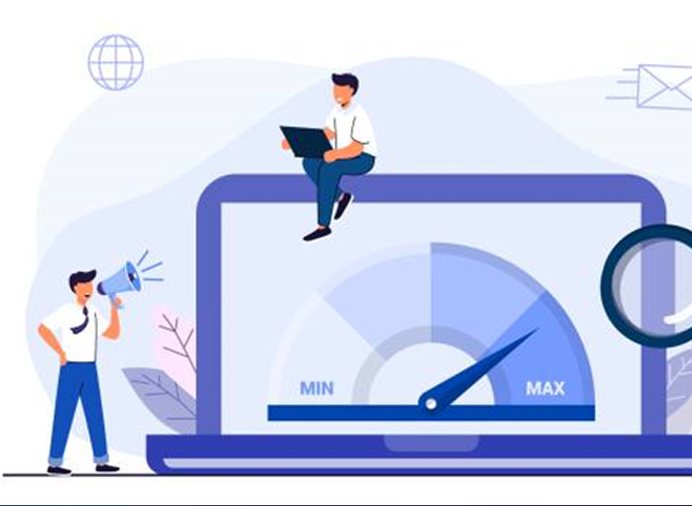 If you want to ensure your website design is successfully optimized for any ROI-generating activity, Google Search Central suggests that improving site speed and rectifying blocked JavaScript, CSS, unplayable content, mobile-only 404s or faulty redirects should be among your top priorities.
Poor Readability:
Producing quality written content is essential for any website in order to capture and maintain the attention of visitors. If your site relies heavily on written text, it's important that you make each post easy to read so as not to discourage readers from engaging with your material.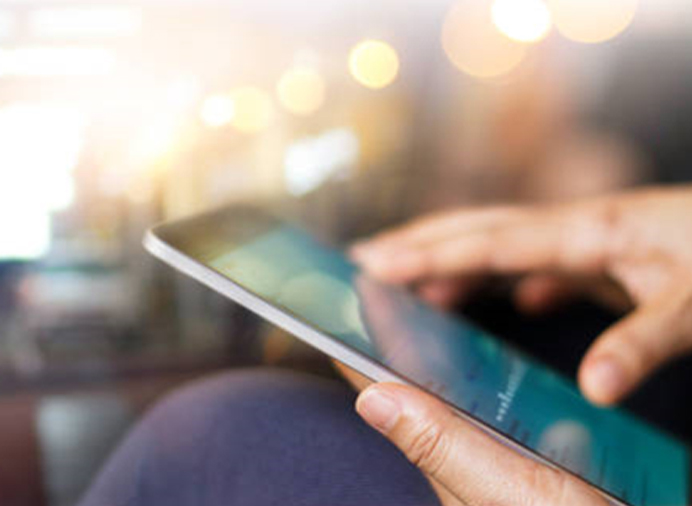 Content written for websites needs to be easy-to-scan and simplified. There are several ways we can improve the readability of our content, but here are some steps that make it easier:
Separate your posts into logical sections using subheadings when necessary.
Make sure each subheading is descriptive enough so readers quickly understand what they'll find in the section.
Write a clear introduction which summarizes (in just a few sentences) what visitors will find on the page or post.
Bad Navigation:
A well-designed website should be easy to navigate and enable users to find what they are looking for quickly. If your website does not meet these criteria, it's time to take action! An ineffective navigation bar, broken links, and confusing organization can all make browsing a tedious experience – which in turn leads to visitors leaving the site prematurely or not converting at all.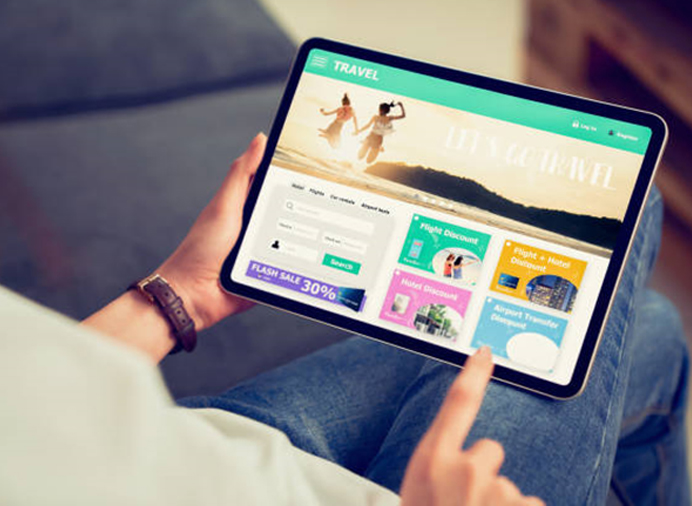 Your navigation menu should be easily accessible. We don't recommend using "hidden" or "pop-out" menus, unless it is for mobile versions. Users should understand what kind of information they will find on each page after clicking a link and how the links are organized into categories. If your website has multiple levels in its hierarchy, make sure visually represent this with an appropriate design to ensure easy navigation.
Incorrect Use of Images and Animations:
Images and animations can be attractive additions to any website, but relying too heavily on either of these mediums for your visual content has its risks. Flash-based sites were popular in the early 2000s, yet an overemphasis of this type of media can make a website look cluttered and increase loading times - something no one wants! If used incorrectly you may also compromise SEO performance; using visuals correctly is essential in developing a captivating site that performs well both visually and technically.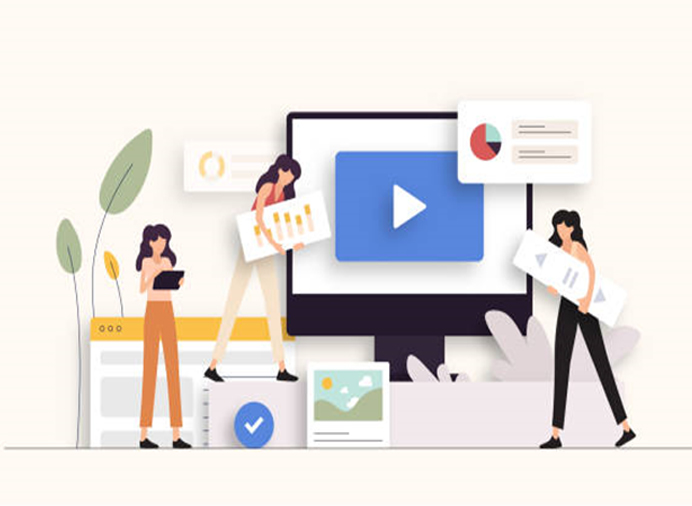 Hidden Contact Information:
Providing contact details on your website is an important part of enabling customer inquiries and creating genuine business opportunities. Depending on the type of site you have, quick access to reliable contact information could make or break potential deals with customers. Thus, it's extremely important to ensure that all relevant contact details are easy to find and clearly visible across your website.
Conclusion:
Creating a website that makes you money is not easy, but it's possible. Designing an eye-catching website will help draw in traffic to your site and put you one step closer to success. However, businesses often make common mistakes when creating their sites which can prevent them from making money after all of the hard work that goes into building a website. In this article, we'll provide some helpful information on how to design a successful and profitable website. With these tips at your disposal, you can increase your chances of having a design that drives lots of traffic and provides significant revenue for years to come.