E-Publishing vs. Traditional Publishing: Which is Right for You?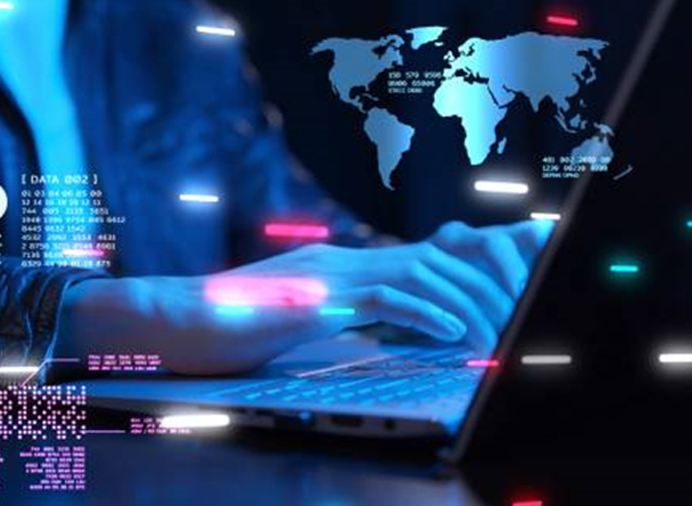 Digital publishing is an ever-expanding industry, becoming one of today's most effective methods for authors, publishers, and entrepreneurs to connect with their audience. Digital publishing refers to the creation and dissemination of content in a digital format. It covers everything from books, newspapers and magazines to electronic editions; as well as the distribution of printed products. Additionally, digital publishing is also employed for e-commerce and web publishing.
It's important to understand that digital publishing isn't simply restricted to e-books anymore. It's only recently that e-books became part of the picture. Now, digital publishing entails much more, from optimizing the presentation of content on social media like Facebook and Twitter all the way to delivering products to customers through various means, such as email, direct mail, phone calls, and social media platforms.
Content creators make their creations available through digital channels, such as websites, blogs, and social media platforms. Digital publishers then take it upon themselves to spread this content to consumers by utilizing search engines, social media accounts or mobile applications. Additionally, publishers also produce books and other printed material in digital forms.
Digital publishing Software Program
OurBusinesses can save time and money by using a digital publishing software program to create and distribute content on a range of channels. This software enables publishers to create books, magazines, newspapers, and other forms of content quickly, without the need for expensive equipment or specialist designers.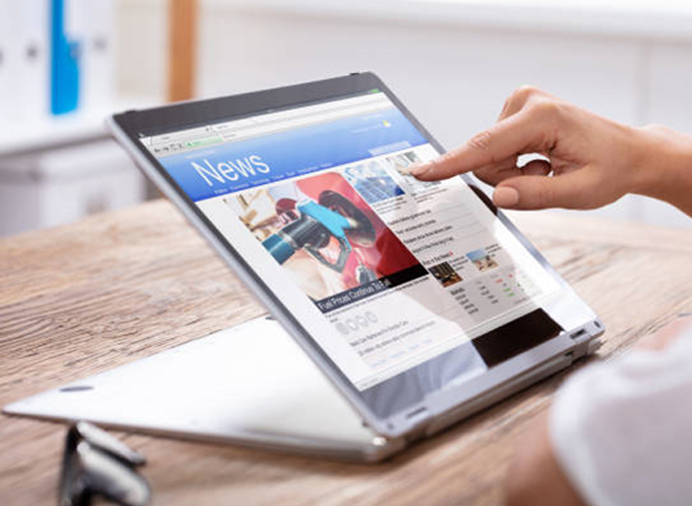 Creating e-books:
E-books are a great way to read on your computer or mobile device, as they are much easier to share with others compared to paperbacks. What's more, they're also more cost-effective to produce, as there are no printing costs or need for physical storage space.
Publishing newsletters:
Companies often distribute their newsletters electronically and in print, usually monthly. These newsletters contain relevant articles about the organization and its products to give potential customers a glimpse of what to expect before they make a purchase, either online or at a physical store.
Printing brochures:
Brochures are printed materials that convey information about a business or organization, typically concerning the services they provide, such as those provided by hotels, restaurants, and other companies.
Traditional Publishing:
Paper printing or traditional publishing has been around for many decades, involving the use of paper, a printing press, ink and chemicals. These days though, digital publishing has taken over due to advances in the internet. Traditional publishing is usually costly and difficult; they have to shell out cash to get their publications printed and sent out to their customers' homes.
Digital publishing offers low-cost delivery:
The cost of delivery through the internet is decreasing due to cheaper storage, hosting, and bandwidth options. On the other hand, the cost of traditional publishing is increasing due to the growing cost of paper, printing, and postage.
Easy reading experience:
Your users can enjoy a smart and sophisticated reading experience with the addition of a table of contents, text search, thumbnails and more - something that conventional publishing cannot provide.
Easy publishing:
To make and publish your digital publication, all you need is a computer, an internet connection, PDF files and the right software. You can get the whole process done quickly, unlike a traditional publishing method which takes up a lot of resources and time.
Information can be broadcast in real-time:
In today's fast-paced world, where people want rapid gratification, digital publishing has become the preferred way of getting news and information, since it enables real-time broadcasting. Print media is no match for digital publishing which offers much faster coverage.
Advanced analytics:
Digital publishing is an incredibly powerful tool for understanding your customers. You can find out exactly what content each visitor has viewed on your website, allowing you to easily determine which posts and pieces of content have been the most popular. Additionally, you can determine which operating systems, devices, browsers, and locations have been used to view your content. Put simply, digital publishing provides a wealth of detailed analytics that paper publishing simply cannot compete with.
Conclusion:
Digital publishing is replacing traditional publishing. There are many benefits that come with it. For example, digital publishing allows publishers to access readers worldwide and provides them with greater opportunities. It's evident that digital publishing is the current and future of publishing.