How To Measure The Success Of Your Social Media Marketing Campaign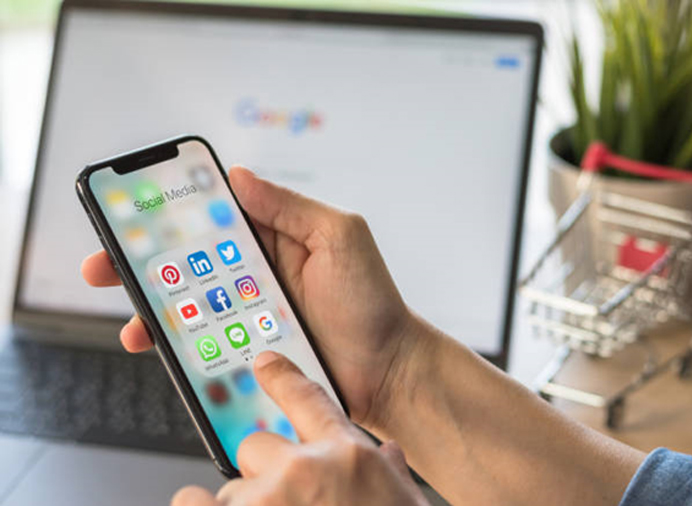 Introduction:
Social networking is an essential element of life today. It has managed to become an important marketing channel for businesses and brands. A well-crafted social media strategy can help you connect more closely with your target audience and generate more leads. So if you want your business to stand out from the competition, it's time to adapt!
What is a Social Media Metric?
Social media metrics are data points that measure the impact of social media activity on your company's revenue and help you determine whether you're achieving your goals with your current strategies.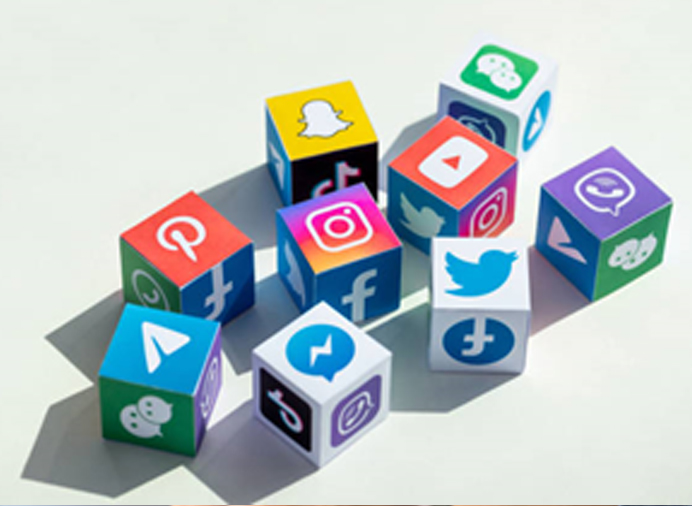 Set Goals:
In order to assess the success of your social media campaign, you should establish specific objectives. Determine what you want to gain from your campaign, such as letting people know about a new product or giving customers better service. Maybe you need to spark more engagement with prospects. The targets will differ based on what you hope to accomplish, so have an objective in mind before measuring your campaign's success.
Create Metrics for Measuring Goals:
Once you have specified your objectives, be sure to connect them with behaviour that can be monitored and measured. For example, if you wish to determine how far your message has spread, take into account metrics such as reach, volume, amplification and exposure. Furthermore, in order to evaluate the engagement of your social media campaign take into consideration comments, retweets and replies. Tracking URL shares, conversions and clicks allows you to keep track of website traffic. Knowing what data is relevant will help you pinpoint where improvement is needed.
Online traffic:
Use the free tools that are available on most social networks and blogging platforms to track traffic data for your social media activities. To obtain comprehensive information on the traffic that comes from your various social media sites, you may also use the free Google Analytics service. Monitor such information as:
Metrics measuring visitor volume, such as visits, page views, and fan involvement, such as the proportion of comments, liked posts, or favorited/shared tweets to the total number of fans on your page
Length of time visitors spend on your page, sales conversion rates for social media followers versus those from other sources, number of content downloads, sign-ups to an email list, blog, or newsletter, contact form submissions, contest entries, and survey responses are all examples of competitive position (compare your engagement metrics to your competition's).
Return on investment:
Figuring out the ROI of your social media efforts may be difficult, but there are methods to gain insight. One such strategy is to create a specific internet landing page or promotional code that is only available to people who follow your social media pages, track the sales, and then compare the revenue to the amount of money you spent on social media. Correlation can also be handy - plotting out your social media activity (e.g. preparing new or launched pages, special promotions/ads, etc.) with sales results can help you detect if it was influential in increasing sales for certain items as well as what areas need improving in upcoming campaigns.
Sales lead generation:
To determine the source of your leads, you need to track the source and ask how the lead came to you. If the source isn't clear, ask them how they found you. You can: include a field in your contact form asking how customers found you track your website traffic from social media sites determine what percentage of total leads come from social media, and break this down for each social media page track and compare how many leads you get per follower on your various pages to determine where you are being the most effective.
Monitor and Report:
Social media monitoring is essential to stay on top of your campaigns. Monitor your metrics regularly and make adjustments accordingly.
Optimize:
As your campaign progresses, you might find that some aspects could stand improvement. It's easy to create a new post and give it a separate URL so that you can track how much impact your changes had on your overall campaign.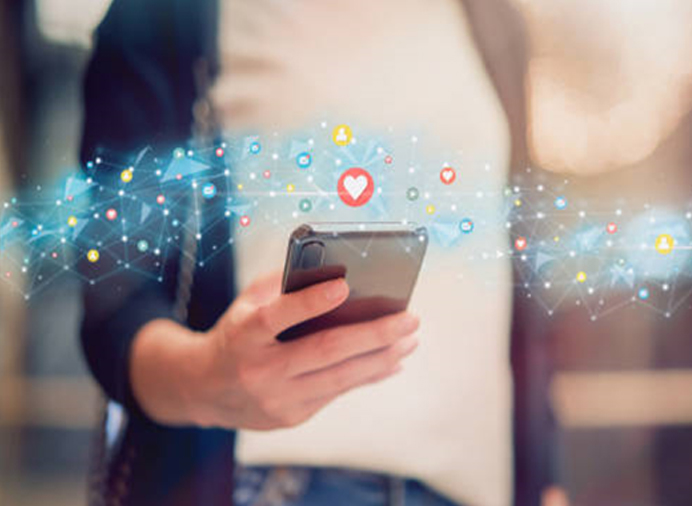 Conclusion:
Social media marketing is a great way to engage potential customers, build brand awareness and reach new customers. However, if you don't monitor your campaigns on an ongoing basis, it's easy for the organic performance of your social media accounts to falter. A social media manager can help by monitoring the correct aspects of your campaign throughout its entire lifecycle so that they aren't missed and can be optimized in future efforts.