Understanding the Importance of Backlinks for SEO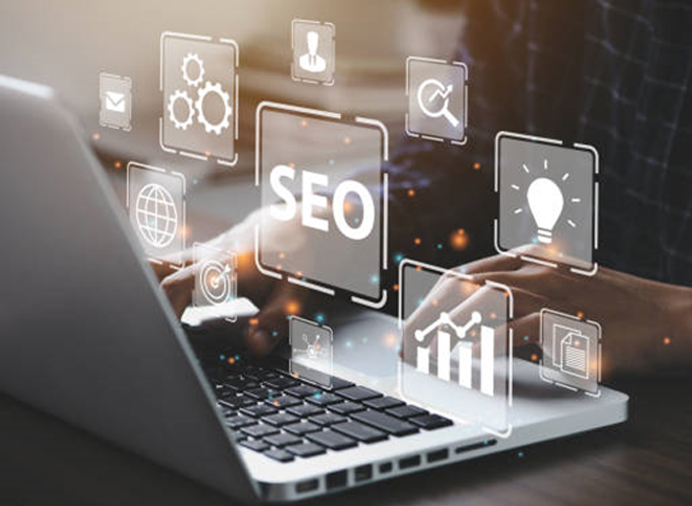 Introduction:
Search Engine Optimization (SEO) involves preparing your website to rank higher than your competitors. Link building is one tactic you should include in your SEO strategy. Google's ranking algorithm determines the authority of a website based on backlinks. Search engine results usually rank higher for pages with the most high-quality backlinks.
What is a Backlink?
A backlink, usually referred to as an "inbound" or "incoming" link, is a link established between two websites. As an example, if a mountain climbing website connects to a blog article comparing fashionable hiking equipment (Website B), the hiking gear website gets a recommendation or backlink from the mountain climbing website.
Backlinks are important for other reasons too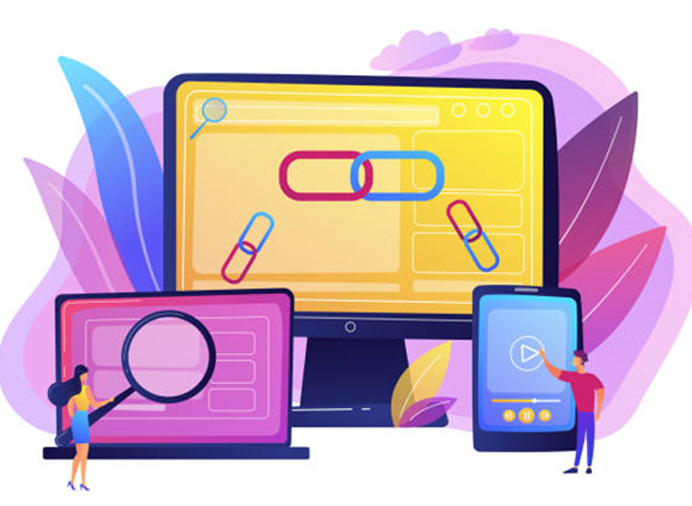 The benefits of SEO backlinks go beyond just raising your website's ranking. They can also: Generate traffic: A link on a high-traffic page may result in many people clicking through to your website. This is known as referral traffic. Increase brand exposure: The more links you get, the more exposure your brand receives.
Obtaining backlinks is a key element of off-site SEO campaigns. In reality, backlinks are the foremost off-site ranking factor! Building up these links can be done in three primary ways.
Organically acquired links
Google's ideal scenario would involve websites gaining authority and trust solely through other websites actively locating and sharing their content. How wonderful!
Manually created links
These sorts of links come through deliberate link earning activities. For instance, if an outdoors shop contacted a hiking resource asking for a link, it would be a manual one. Submitting guest blog posts to a relevant website is another effective technique to garner a manual link - don't forget to incorporate your website within the post itself.
Self-crafted links
Self-created backlinks are added into forums, blog comments or online directories manually by someone with administrator level access on that particular website. However, tread carefully - many of the practices used to build self-created backlinks can easily result in breaches of "black hat SEO" regulations and negatively affect search engine standing. These kind of links often contain 'no follow' tags as well.
Follow & no follow backlinks
A no follow link does not pass link equity – colloquially known as "link juice" – to the linking domain, whereas a follow link does. There is no question that followed backlinks are more desirable, but no follow links from high-quality websites can also enhance your brand. Local SEO strategy views both follow and no follow links as equally valuable.
Sitewide Links:
Essentially, sitewide links are backlinks that appear on all web pages of a domain. They can appear in the header, footer, body, or sidebar of all web pages.
Guest Posts: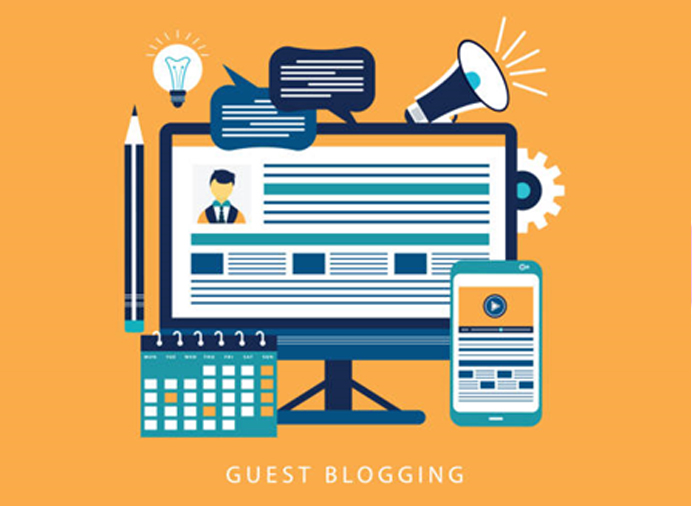 You can build backlinks with guest posts. They are relevant, contextual, authority links that can greatly improve your rankings. One of the most popular and effective ways to get backlinks is through guest posts. In guest posts (or blog posts), a webmaster entrusts a piece of useful content to a content writer in exchange for publishing it on the webmaster's blog. By guest posting, a content provider receives a contextual backlink to her website from the blog.
Anchor text:
Anchor text, which is frequently highlighted and has a distinctive colour, is the visible characters or words that show a hyperlink within content. The term "anchor text" in the preceding clause means the anchor text for an outbound link. Some anchor text is thought to convey more equity than others, according to SEO specialists.
High authority links:
High authority backlinks are ones that come from trustworthy websites or media, such as a newspaper (Google probably trusts a link from the Guardian) or a well-known brand.
How important are Backlinks?
Increase your reliability and credibility:
By acquiring quality connections from respected, authoritative websites, you can raise your SEO ranking as well as your brand's credibility and reputation.
Think about your tech startup. If you opt to obtain some press attention and a connection from TechCrunch, your credibility will increase significantly.
Help you get a higher ranking position:
In fact, backlinks help you rank higher on Google and other search engines. Without high-quality backlinks pointing to your website, you're losing out on one of the key ranking elements that might demonstrate that you're a dependable expert in your field and, therefore, deserve to earn a high position for important search terms.
Help Google find new pages:
One of the primary methods for finding, crawling, and indexing content on the web is through links, which Googlebot relies on to investigate new web pages. A backlink from a reliable website will hasten Google's indexation of your content, possibly improving its position.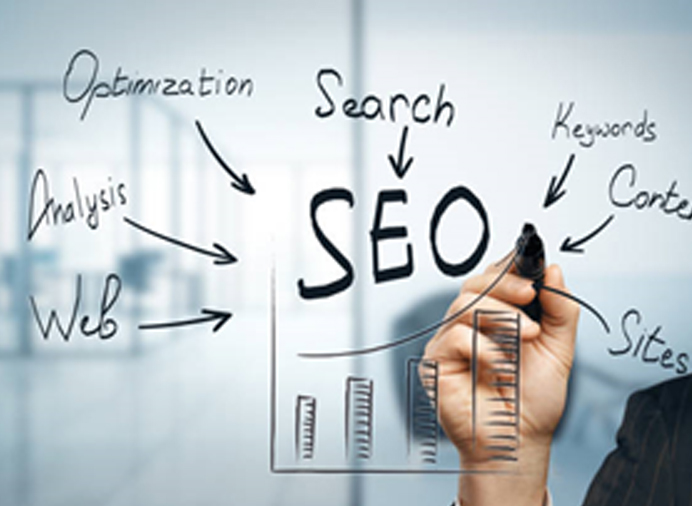 Conclusion:
Backlinks are the lifeblood of on-page SEO and play a critical role in the accomplishment of SEO projects. It also enhances your PageRank with Google and is essential for search engine optimisation.